14 June 2023
TGA gives baricitinib the green light for alopecia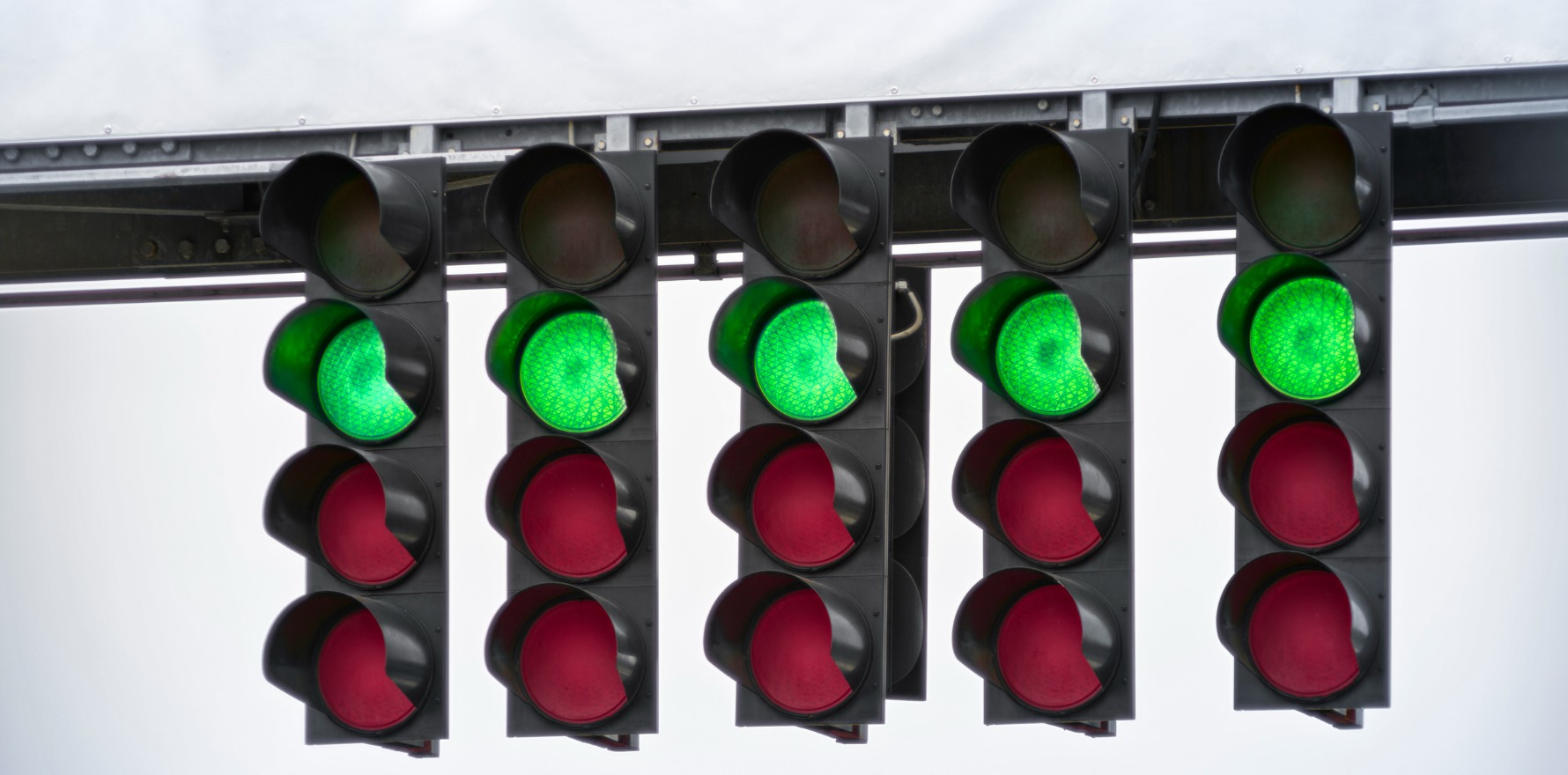 The "life changing" drug was approved for use in Australian alopecia patients last month.
---
The JAK inhibitor baricitinib has won TGA approval for use in patients with severe alopecia areata, following similar approvals in the US, Europe and Japan.
The TGA approved the decision on May 15.
Last year Dermatology Republic reported baricitinib received FDA approval for patients with severe alopecia areata after two international clinical trials (BRAVE-AA1 and BRAVE-AA2) found oral baricitinib significantly outperformed placebo with respect to hair regrowth at 36 weeks.
At the time Professor Rodney Sinclair, international authority on hair loss and senior author of the study, told Dermatology Republic the results were "an absolute game-changer".
The original study reported that acne as well as elevated creatine kinase and low- and high-density lipoprotein cholesterol were more common in patients taking baricitinib compared to placebo.
A subsequent pooled safety analysis of data from the two BRAVE-AA trials, first published online in the British Journal of Dermatology in November last year, reported a similar serious adverse event incidence rate for the 2mg (2.2%) and 4mg (2.6%) baricitinib groups and the placebo group (1.6%). Most serious adverse events were infections or fractures that occurred in accidents.
In addition, long-term extension data from the BRAVE-AA1 and BRAVE-AA2 trials, first published online in the American Journal of Clinical Dermatology in March this year, reported 52 weeks of continuous baricitinib treatment increased hair regrowth rates.
When considering the two trials, 39% of patients treated with 4mg of baricitinib achieved a Severity of Alopecia Tool (SALT) score of 20 or less after 52 weeks (where 0 represents no scalp hair loss, and 100 represents complete scalp hair loss), while 23% of patients receiving 2mg of baricitinib achieved the same result.
"The results of longer-term treatment indicate that hair regrowth continues to improve without any new safety concerns for adults with severe AA taking baricitinib," the authors concluded.
Dr Samantha Eisman, a Melbourne-based dermatologist with an interest in hair disorders, told Dermatology Republic she had an "80 to 90% success rate" in her experiences with baricitinib, provided the appropriate dosage was used.
The pooled safety analysis reported 34 cases of herpes zoster (shingles) infection, but Dr Eisman downplayed this risk.
"We see [shingles] as more of a concern in patients using baricitinib for eczema rather than alopecia. I suspect it's got something to do with the skin barrier dysfunction seen in eczema," she told Dermatology Republic.
However, Dr Eisman recommended patients over the age of 50 who are starting JAK inhibitors receive a shingles vaccine, noting that Zostavax must be administered more than a month before starting or at least a year after stopping baricitinib treatment.
Eli Lilly Australia welcomed the registration of Olumiant (baricitinib) for the treatment of severe alopecia areata in adults.
"People living with alopecia areata face significant challenges every day, including limited treatment options, social stigma, and having an autoimmune disease that's often minimised as a cosmetic condition. [We] are pleased that we are one step closer to bringing Olumiant to Australian patients living with severe alopecia areata," a spokeswoman said in a statement to Dermatology Republic.