2 November 2023
PBS cuts etanercept red tape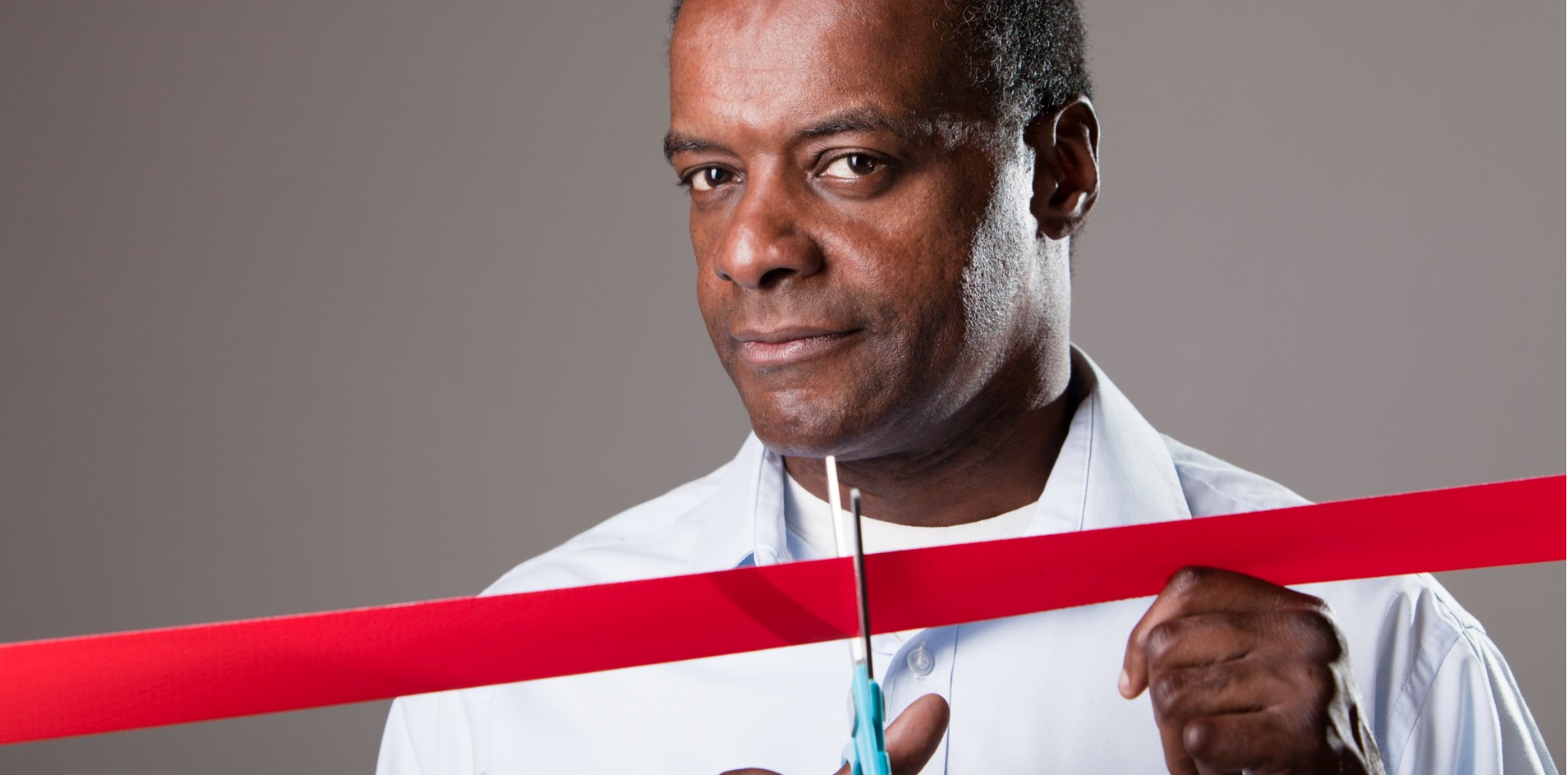 Changes to the authority requirements will improve access for kids and teens, says an Australian expert.
---
PBS changes to authority requirements for etanercept will reduce barriers to the severe plaque psoriasis treatment in children and adolescents.
From 1 November, the PBS listing for etanercept initial therapy changed from Authority Required (Written) to Authority Required (telephone/immediate online assessment), while the listing to complete a course of etanercept will change to Authority Required (Streamlined).
The eligibility criteria for prescribing etanercept for severe plaque psoriasis in children and adolescents has not changed but the specific wording in the PBS listings may have changed to reflect the authority type updates.
Dr John Frew, a staff specialist dermatologist at Liverpool Hospital in Sydney, said the "exciting" changes would allow clinicians to provide treatment for children with chronic plaque psoriasis in a timelier manner.
"This removes a lot of the paperwork that many clinicians have to deal with when prescribing these medications, allowing them to make a simple phone call or use a streamlined authority code to give paediatric patients access to this safe and effective treatment without needing to wait days – or possibly weeks – to access the medication," he told Dermatology Republic.
Chronic plaque psoriasis is more common in adults than in children but can cause embarrassment in the younger population due to the highly visual nature of the condition.
"It has a significant impact on quality of life and functioning, [as well as] the ability to concentrate at school," said Dr Frew.