14 June 2023
Cosmetic injectables: More than meets the eye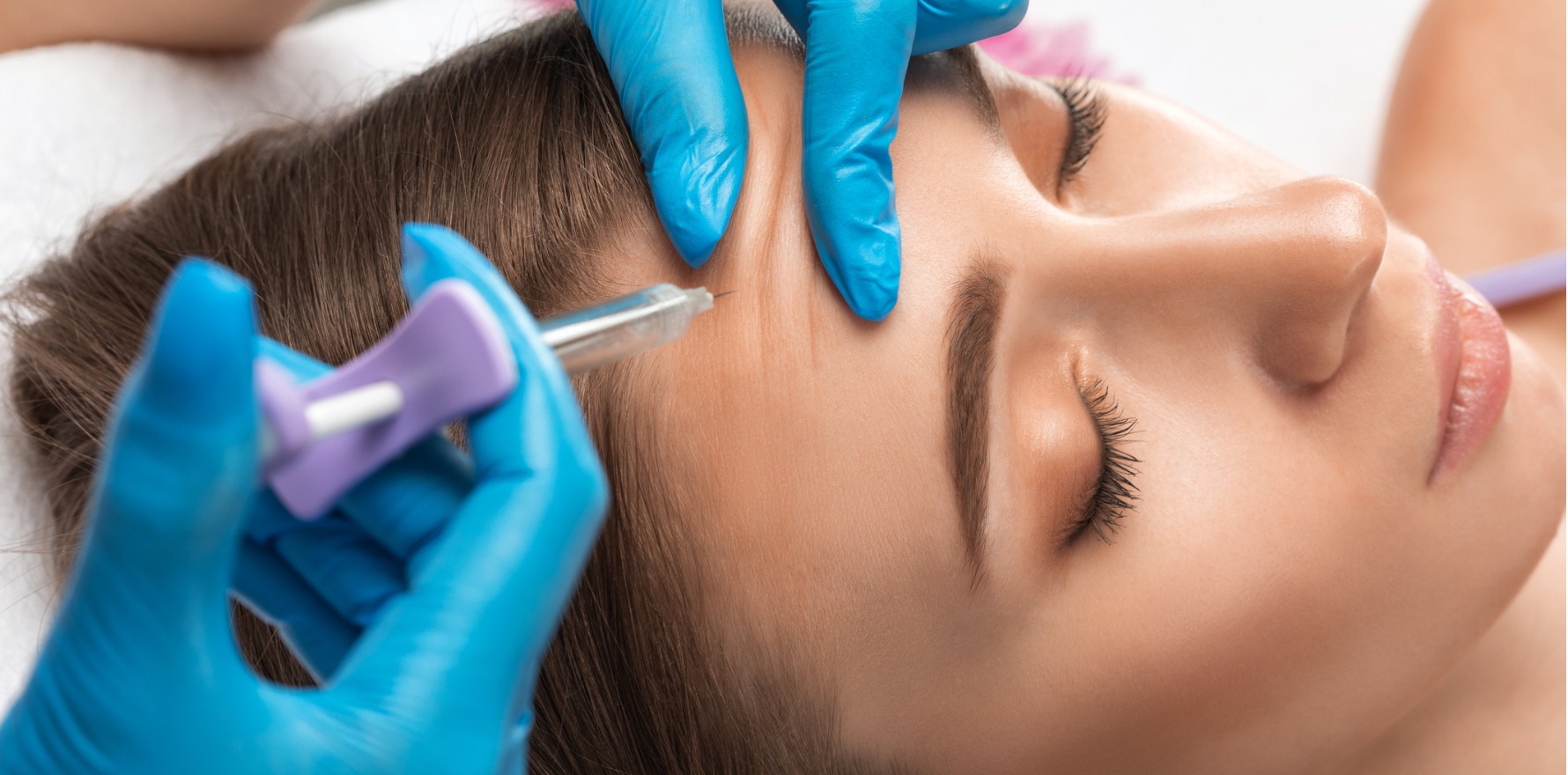 Botox and tissue fillers can be used for medical as well as cosmetic reasons, such as rosacea and inflammatory lesions.
---
Cosmetic dermatology tools can be used for medical conditions ranging from rosacea and inflammatory lesions to HIV-associated lipodystrophy, according to one local expert.
Speaking at the Australasian College of Dermatologists Annual Scientific Meeting in Sydney last month, Dr Belinda Welsh discussed how cosmetic and medical dermatology should be viewed as a continuum, rather than separate entities.
"There are a wide range of indications for the use of cosmetic injectables in medical dermatology. Even if you don't use them, we at least need to be familiar with them," the Melbourne-based dermatologist and cosmetic injector told delegates.
The botulinum toxin (Botox), possibly the most famous cosmetic injectable, has been used as a treatment for several medical conditions including hyperhidrosis (excessive sweating unrelated to heat or exercise), where the bacterial byproduct blocks acetylcholine from activating sweat glands.
But according to Dr Welsh, an interesting use of Botox that you may not have previously considered is for rosacea.
"This was described in the literature 20 years ago, but it's really only in the last few years that it's gained a bit more popularity," Dr Welsh explained, pointing to a 2021 systematic review of nine studies and 130 patients showing "overall satisfying efficacy and safety in the treatment of rosacea".
"Nearly all of [the studies] showed improvements in flushing, background redness and improvements in the patients' quality of life and other psychological factors," said Dr Welsh.
How Botox works to improve rosacea symptoms is currently unclear, but recent research suggests Botox reduces skin inflammation by preventing the breakdown of histamine-containing mast cells.
Botox injections have also proven beneficial in patients with intertriginous Hailey-Hailey or Darier disease, where inflammatory lesions develop in skin folds. A 2021 pilot interventional study reported 20 of 30 patients displayed an improvement in itchiness, pain, sweating, odour and psychological quality of life within a month of receiving Botox. These improvements were maintained for the remainder of the six-month trial.
"I've tried this once, and although it worked, but the cost associated with repeated treatments becomes an issue," Dr Welsh told delegates.
Dr Welsh cautioned delegates of the need to utilise solid injecting techniques, dilute appropriately and consider individual differences in skin thickness when working with Botox.
"I managed to drop [one woman's] whole upper lip because I got the upper lip elevators, and that was not good because she had her daughters' wedding [coming up] and couldn't smile properly ," she recalled.
But the notion of cosmetic injectables improving medical outcomes extends beyond just Botox, Dr Welsh explained.
For example, soft tissue fillers such as hyaluronic acid, calcium hydroxyapatite and poly-l-lactic acid can be used to correct depressed scars or a loss of facial volume that can occur in conditions including acne scarring, HIV-associated lipodystrophy, lupus and scleroderma.
On the other end of the spectrum, deoxycholic acid (a secondary bile acid repurposed as a fat dissolving injection) has been used in conditions associated with fibrous fatty accumulations such as facial lipomas and recurrent xanthelasmas.
"If you're creative and think more broadly about what tools are available, we can use physical treatments to try and modify some of these tissues – these sorts of diseases don't always have to be treated with drugs," Dr Welsh concluded.